The battle to end Ebola virus is registering tremendous success in Kampala city and the country at large and there is hope that the virus will be history soon.
In Kampala it's now day 18 since a case was reported in the city. However, to be declared epidemic free, the city has to hit 42 days without any new cases reported.
There is also good news that Uganda has discharged the last Ebola patient as announced by the Ministry of Health Permanent Secretary, Diana Atwine.
With this good news in the air, the United Nations Development Program (UNDP) Uganda has brought good news of USD 60,000 support to the activities of the Kampala Capital City Authority Ebola task forces and leaders.
This support was announced during a High-level Engagement on "Leveraging partnerships for Public Health Emergency" that was held at the UNDP Uganda offices on Friday.
UNDP has also supported the procurement of 10,000 branded reflector jackets for boda boda riders in Kampala to enable them spread the message. The jackets have Ebola prevention messages in both Luganda and English languages.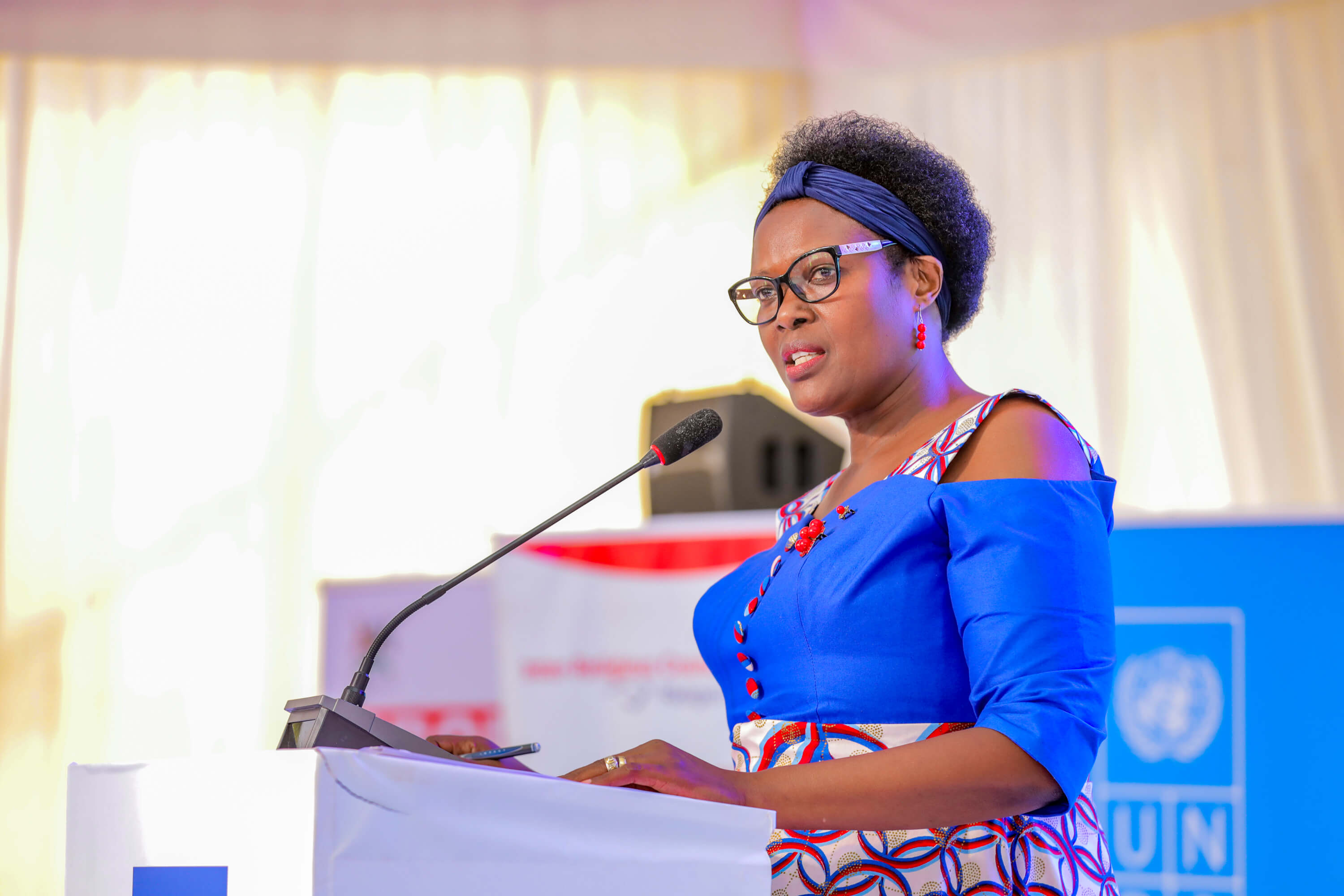 Margaret Muhanga the State Minister for Primary Health Care officiated the event and commended UNDP for this kind of support.
"We want to thank UNDP for walking with us this journey and supporting our efforts. For KCCA we have been walking this journey together since September 28, when the first case in country was reported in Kasanda Mubende," Muhanga said.
The minister also received five high-tech washing machines to aid the prevention and management of infections that have been donated to the Ministry of Health by UNDP.
She further commended UNDP for bringing together various stakeholders such as Buganda Kingdom, Inter-Religious Council of Uganda and KCCA (IRCU) which has helped a lot in responding to Ebola.
Dorothy Kisaka the KCCA Executive Director applauded the support by UNDP which will go a long way in helping improve public health challenges in the city.
"The effects of COVID-19 made it very difficult for management of Ebola, without your support and partnership it would have not been easy," Kisaka said.
When the first Ebola case was reported in Kampala on October 8, 2022, there were fears that the situation will go out of hand. The case was traveler who had moved to the city in search of better health care, but thank God the situation has been well managed.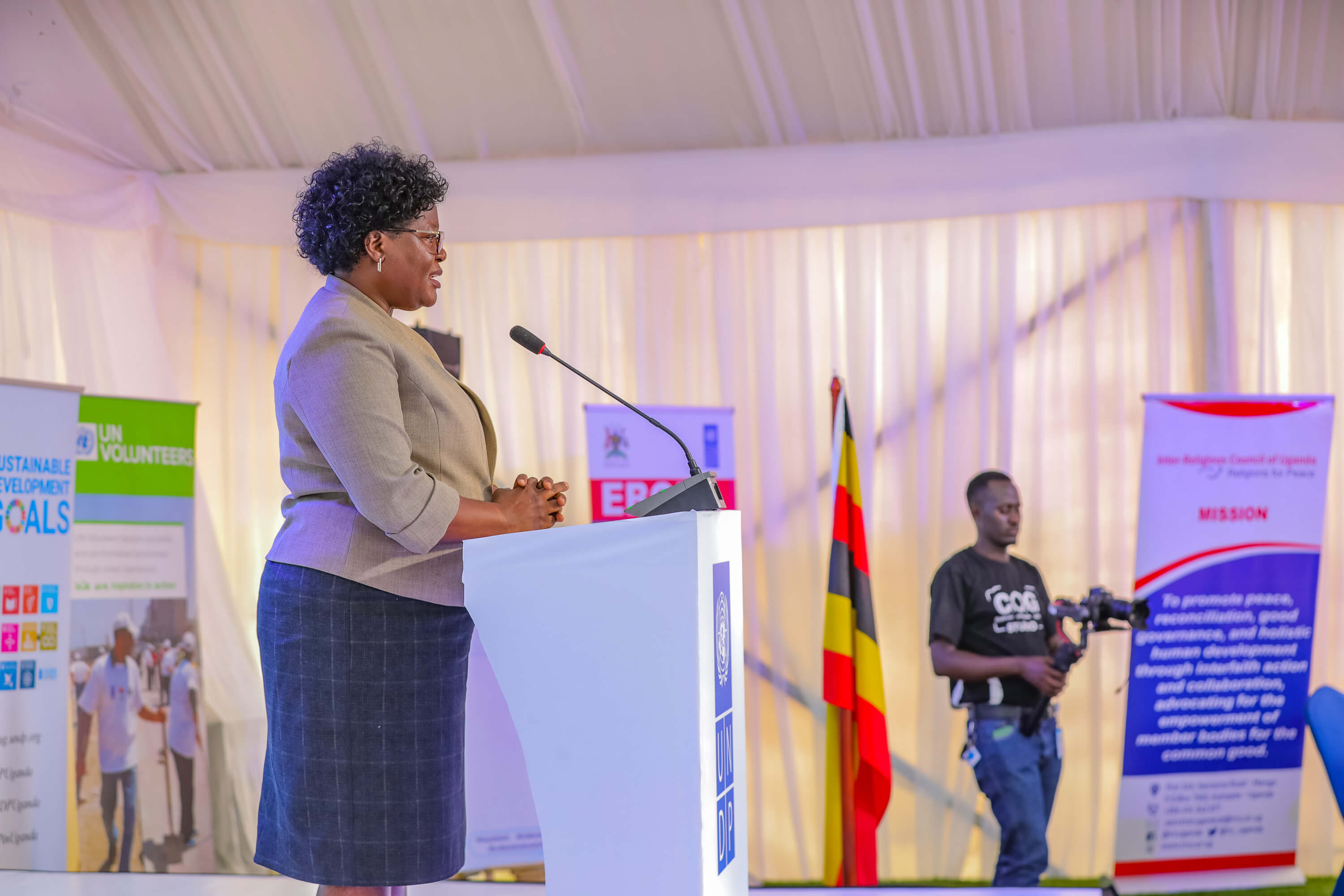 "Kampla hosts over 1.5m people and interacts with over 4m in the day. It was a panic but we at KCCA had drafted a response plan as soon as the outbreak was declared in Uganda. By that time the Ministry of Health classified the Kampala as a high-risk area because of the peculiarity of any capital City, our technical team had already undertaken scenario planning to guide prioritization of resources," Kisaka said.
KCCA is promoting the Smart City Initiative that is anchored on three pillars, Technology, Infrastructure and People well-being.
"We are leveraging on the third pillar of the Kampala Smart City, of people well-being and we are focusing on the public health. Covid19 and Ebola have taught us to pay more attention to public health," Kisaka said.
UNDP Uganda Resident Rep Elsie Attafuah hailed the government of Uganda for the strong leadership in managing public health emergencies and noted that beyond health implication, Ebola has serious socio-economic impacts.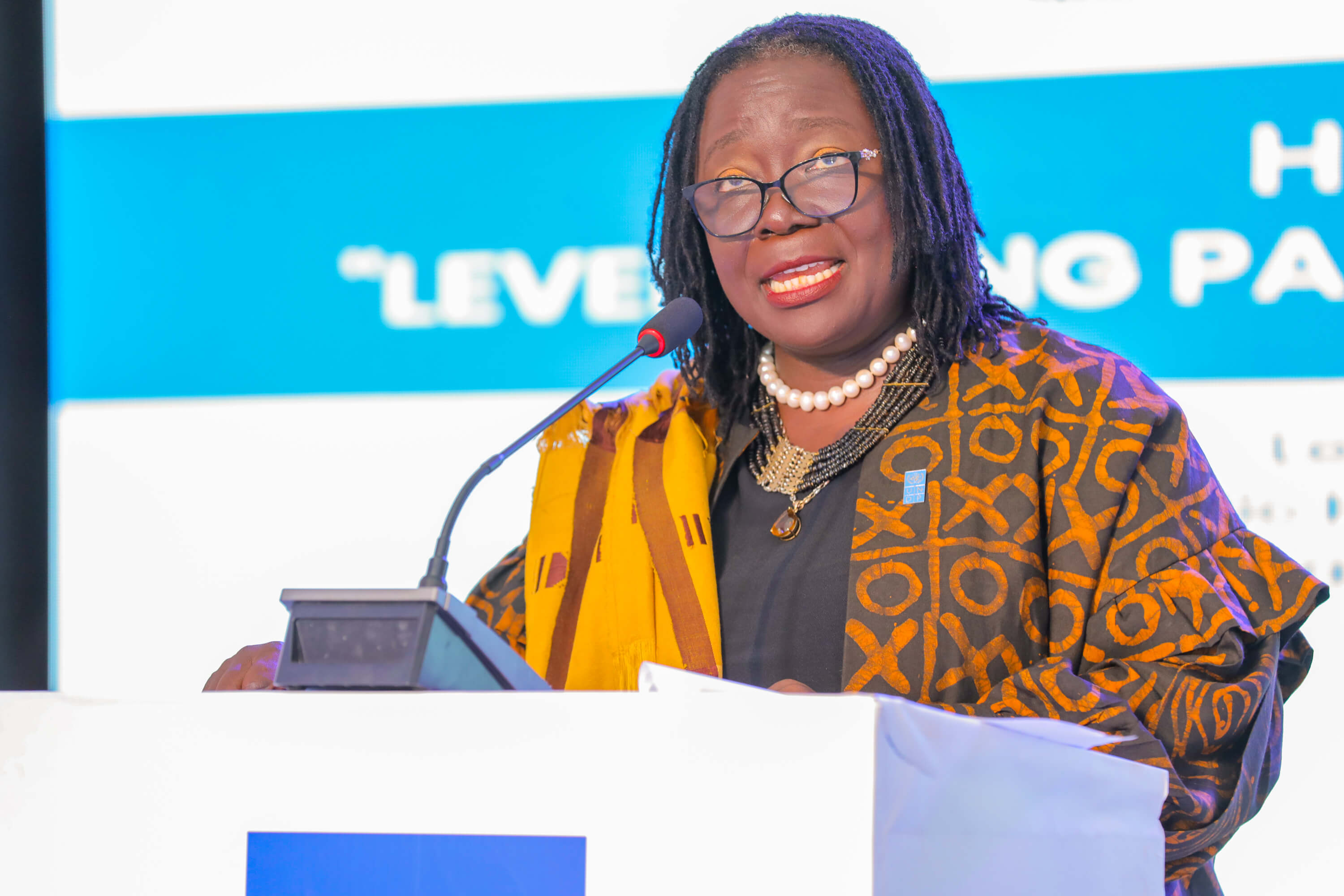 "Ebola is not just a health crisis but a social economic challenge and requires the whole response of government and stakeholders. UNDP will continue to looks for innovations to continue supporting response to such outbreaks," Attafuah said.
The event was attended by the Mufti of Uganda Sheikh Shaban Mubajje who represented Archbishop Steven Mugalu Kazimba who is the chairperson of IRCU.
Buganda Kingdom information minister, Nuwa Kiyimba also attended and represented the Katikiro of Buganda Charles Peter Mayiga.
Both Buganda Kingdom and IRCU received visibility materials to be distributed in the community.
Dr. Richard Kabanda, the Commissioner Health Promotion, Education, and Communication said there is still a lot of myths and misinformation especially on social media concerning Ebola which is a challenge.
"I want to applaud the team at KCCA for the work done, we have not got so many cases and we were all so worried. Kampala has 18 confirmed cases and I'm happy we have spent a number of days without getting new cases but that does not mean we get relaxed but continue engaging communities," Kabanda said.
As of today December 2, the country has 142 registered cases, 19 of which were confirmed in the city. Of the 142 cases 56 have died while 86 have recovered.